We 3D-process an insulating sheet by 3D shaping technology, let alone a conventional way of pressing or folding.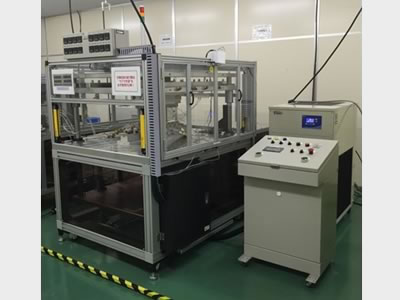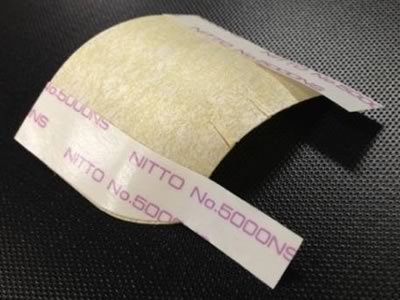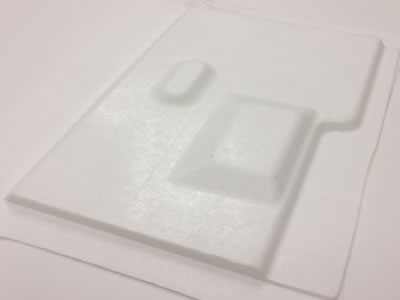 Clean processing
We have several clean rooms globally and handle an assembly with strict environmental standard.
Class 竕ヲ1000 is also available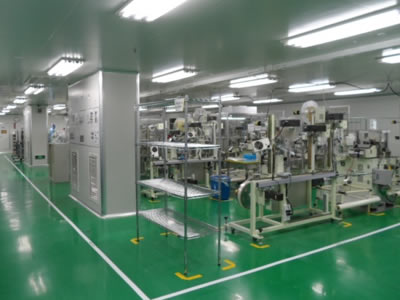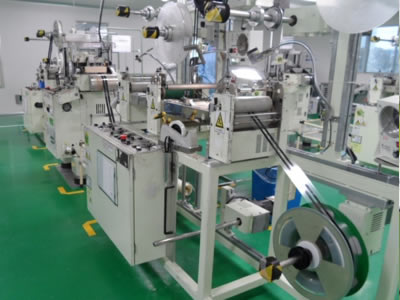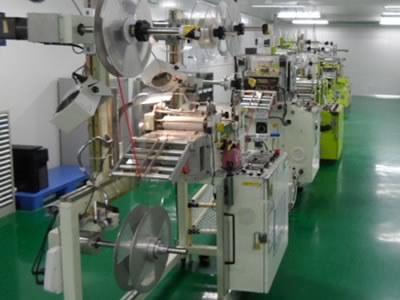 Fine press/Image press processing
We produce fine processed parts using original high-speed auto press machine. With high-accuracy multi-process technology, we contoribute to customers by combining functional materials ans reducing cuntomers' process. Laser processing is also available.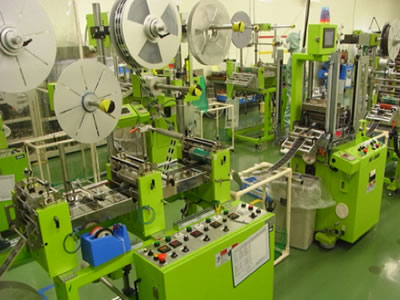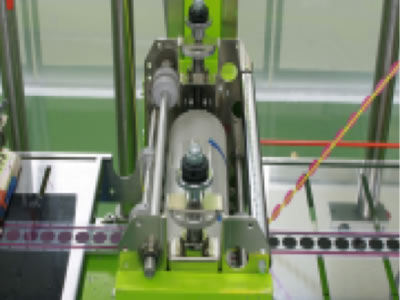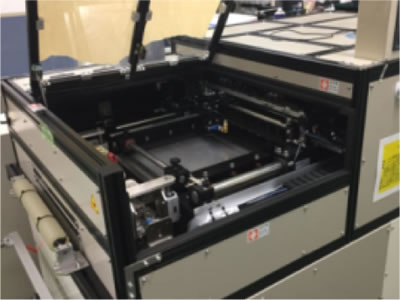 Assembly/Module Assembly
We assemble products from trial to mass production. Also, we construct a system to meet customers' demands such as delivery date and product quality.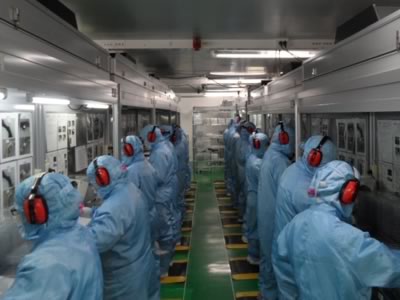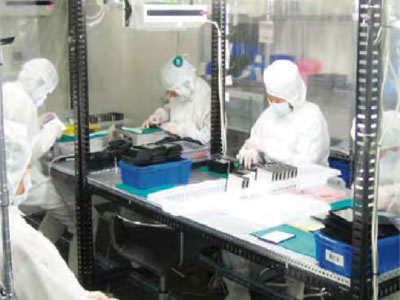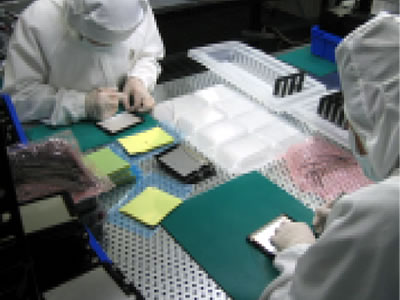 Inspection system
Since the same as metal processing or more accuracy is required in dimension, we prepare high-acurracy image mesurement machine and keep an arranged demension accuracy and an external appearances.